Product description:
Conzii Liquid Humic Acid is extracted from highly active leonardite with excellent performance of deflocculation and better solubility in hard water.
It is a high quality plant growth stimulant and soil conditioner, can be applied to agricultural and horticultural plant by soil and foliar application. It can be used alone or mixed with most fertilizers.
Specification:
| | | |
| --- | --- | --- |
| Item | Specification 1 | Specification 2 |
| Humic acid | 10% | 14% |
| Fulvic acid | 8% | 5% |
| N | - | 2% |
| K2O | 2% | 4% |
| Appearance | Black liquid | Black liquid |
Benefits:
Improves soil structure, increases water holding capacity.

Enhance soil cation exchange capacity (CEC).

Increases and stimulates beneficial microorganisms.

Increase the efficiency of fertilizers and reduces nutrient leaching.

Acts as a natural chelator for microelements and increase their availability for plants.

Promotes root development and seed germination.

Decrease drought and pesticide induced stress.

Reduces residues of herbicides and toxic substances in soil..

Increases nutrient uptake, increases yield and improves quality of plants.
Directions for use:
Widely used for agricultural crops, fruit trees, landscaping, pastures, grains and horticultural crops.
Drip irrigation: 25-30 L/Ha divided in several doses
Foliar application: 0.7-1.5 L/1000 L water every 15-20 days during season
Packaging and storage:
Available in 1L , 5L, 20L, 200L or 1000L
To be stored in cool, dry and ventilated place, under normal condition with the original packing, the validity of product: 2 years.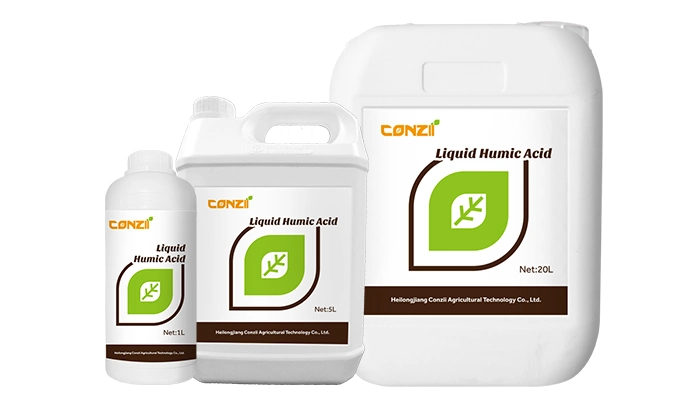 Q&A
Why humic products with fulvic acid can anti-hard water (deflocculation)?
Hard water is usually high in calcium and magnesium ions. Since fulvic acid molecules are small enough, they are better at surrounding the calcium and magnesium ions to help keep them soluble and available to plants.
(1 degree equal 10g CaO dissolve in 1 liter of water)
Why are Conzii humic products compatible with most fertilizers?
Fulvic acids can be soluble in any pH value which makes the product compatible with most fertilizers. Higher fulvic acid contents, more compatible with most fertilizers.
Why are Conzii humic products 100% water soluble?
Fulvic acids with low molecular weight make the products easily and instantly soluble in water. Also during production, with double filtration of sedimentation and centrifugation, the insoluble matters are totally removed, that's why our humic products are 100% water soluble.

Company Introduction:
Located in Hegang city, Heilongjiang province, relying on innovative technology and local abundant resource of young active leonardite which is high in humic acid and fulvic acid, Conzii AgriTech has grown into a leading manufacturer of highly active humic acid products in China.
Thanks to the advanced production facility and professional R&D team, Conzii has developed a series of natural plant nutrients, including humic acid, fulvic acid, seaweed extracts, chitosan fertilizer, humiSeaweed mix, secondary and micronutrients. Besides, we can provide customized formulations to meet clients′ needs.
By aid of persistent quality control and great sales service, our products are popular among domestic and overseas market, so far we′ve exported to more than 20 countries, such as USA, Italy, Spain, Turkey, Thailand, India, etc.
Conzii will always strive to be the globally important provider of plant biostimulants, supply natural plant nutrients and soil remediation solutions for organic farming.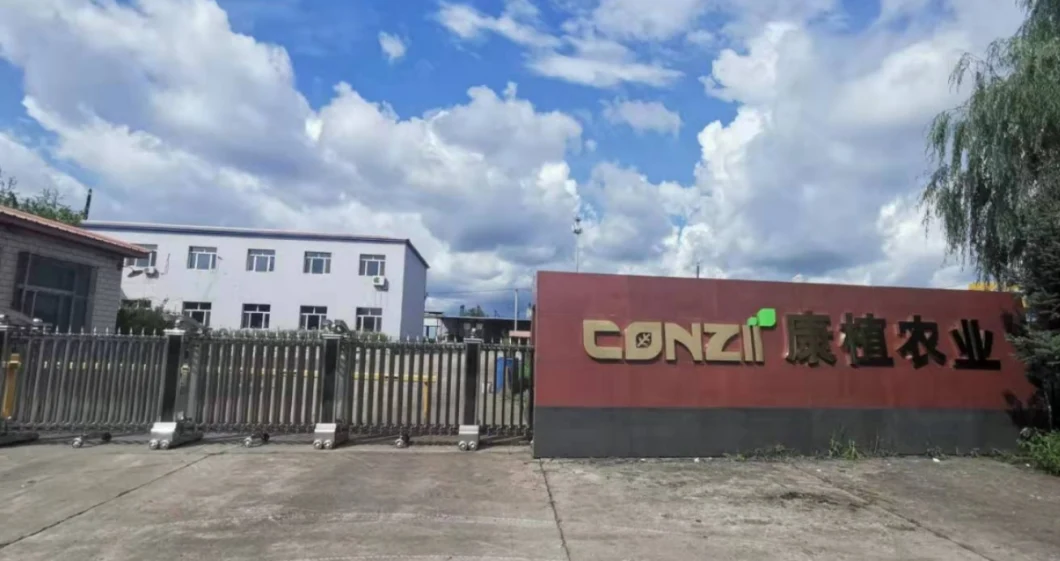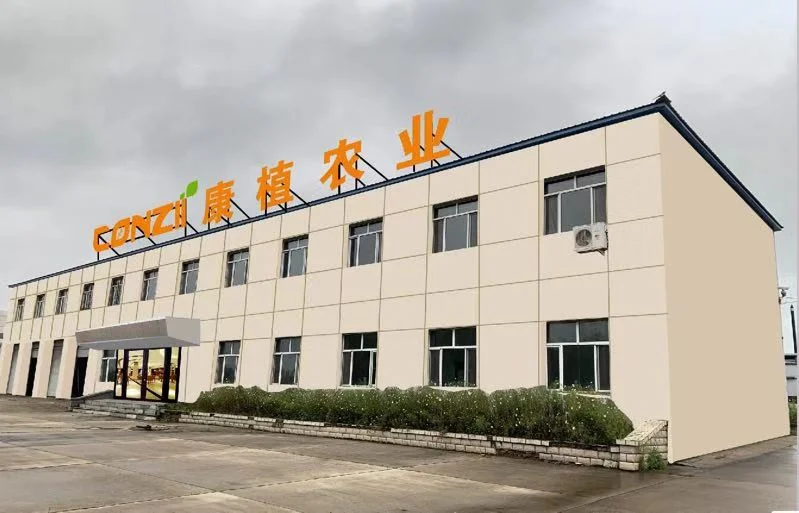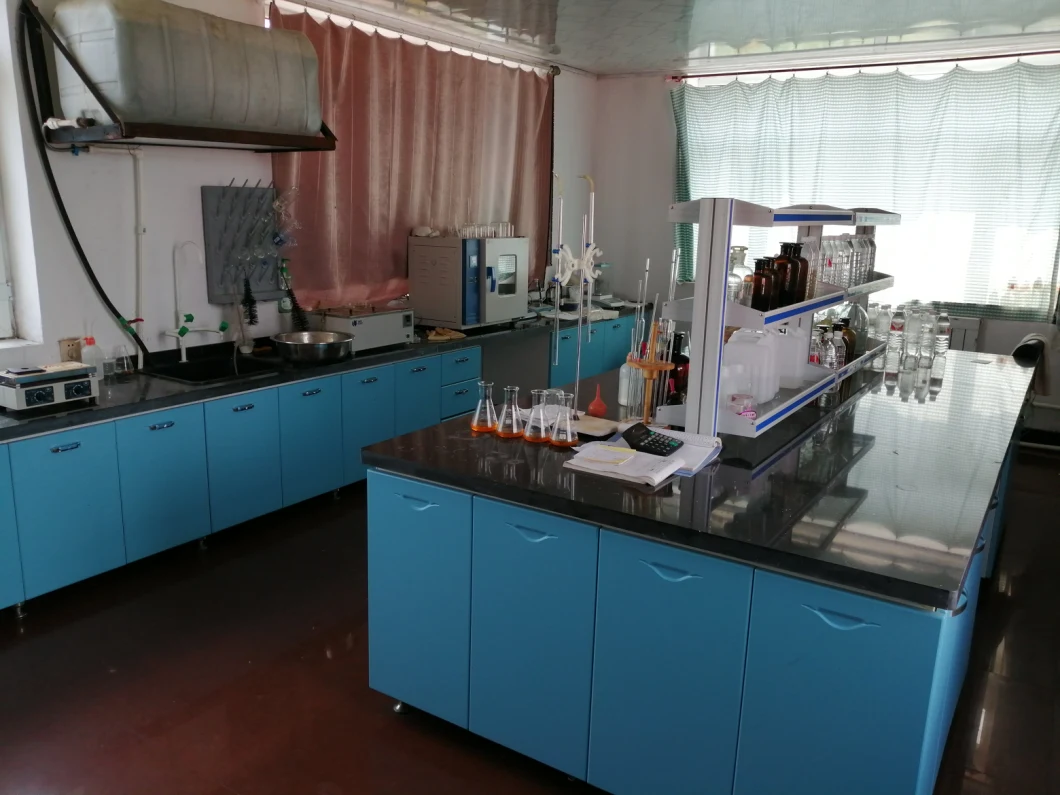 1. What's your payment terms?
T/T or L/C.
2. What's your delivery time?
Usually we will arrange the shipment in 7 -15 days.
3. How about the packing?
Usually we provide the packing as 25 kg / bag or carton. Of course, if you have special requirements on them, we will according to you.
4. How about the validity of the products?
According to the products you ordered.
5. What documents you provide?
Usually, we provide Commerical Invoice, Packing List, Bill of loading, COA and Origin certificate. If your markets have any special requirements, let us know.