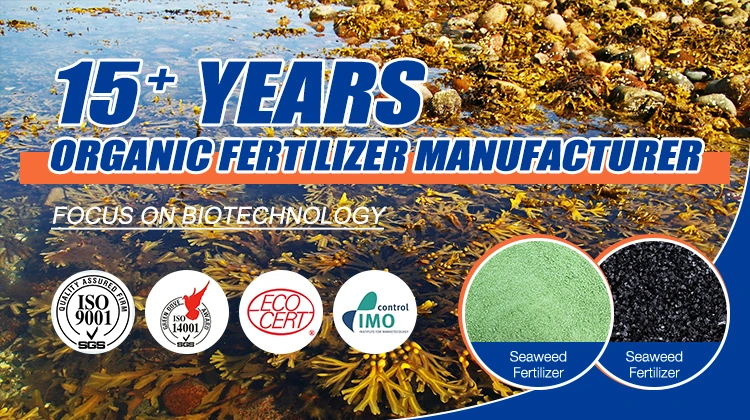 Seaweed root bio fertilizer liquid fertilizer for agriculture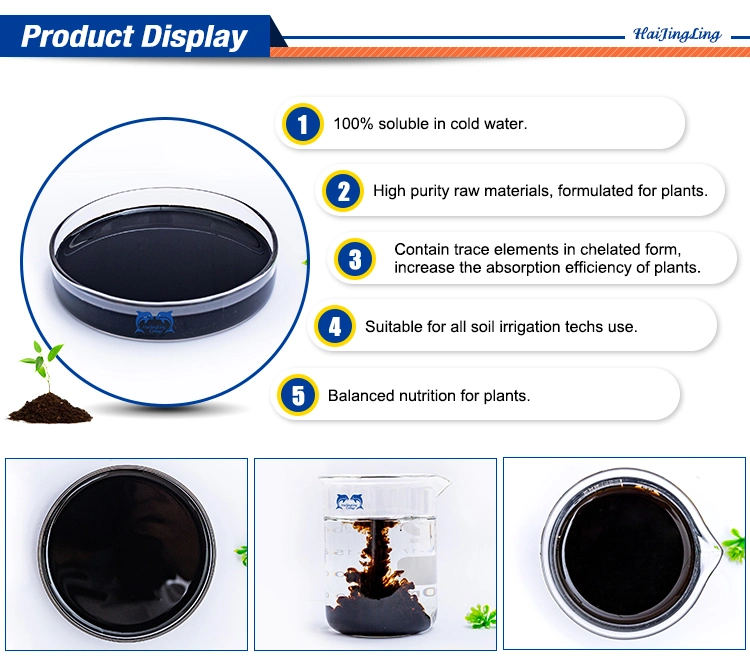 Main raw material: Ascophyllum nodosum imported from Canada
Production technology: biological enzymatic
The algae root fertilizer produced by Qingdao Haijingling Group uses algae growing in cold water area as raw material and contains a variety of balanced natural plant growth regulators. It has better application effect and scope than other fertilizers and single fertilizer. It has better affinity. It contains natural hormones which can enter root growth, germination, seedling raising, disease resistance and sterilization, stress resistance and other effects.
Product Specifications:
| | |
| --- | --- |
| ITEMS | CONTENT |
| Alginate | 60g/L |
| Root Agent | 1% |
| N | 90g/L |
| P2O5 | 20g/L |
| K2O | 60g/L |
| B | 12g/L |
| Organic Matter | 135g/L |
| PH | 6-8 |
Efficacy:
1.Promote root bursting fast, seedling growing fast and Green keeping.
2.To promote the fruit expanding and strengthen the color of fruits.
3.To solve the problems caused by continously croping and prevent damage caused by heavy weather.
4. Professionally treat malnutrition: root degradation; dysplasia; weak plant; plant yellowing: root rot; dead plant; take root strengthened .
Application Method:
Foliar Spraying

&

Irrigate Root

Dilution Radio 1:400 to 1:800

Dilution Radio 1:200 to 1:300

Germination Stage:15-30L/Ha

Rapid Growing Stage: 30-45L/Ha

Fruit Stage: 15-45L/Ha
Applying Crops:
Vegetables, fruit trees, tomato, cucumber, flowers, tea and so on.
Product Introduction :
Our seaweed root fertilizer is made from Kelp seaweed. Kelp seaweed is a kind of delicious sea food for Chinese, Korean and Japanese. Besides alginate acid, it contains luxuriant mannitol, iodine, gibberellin, CTK, indoleacetic acid and many necessary microelement for crops, for example, Fe, Mg, Mn, Zn, etc. In fact, Kelp seaweed is the best and most expensive raw material of seaweed fertilizer.
We produce seaweed fertilizer by biodegradation. We have gained IMO organic certificate, ISO: 9001 ISO:14001 certificate and other certificates used for production, environment protection and export. We do not add any chemical products or damage the active constituent of seaweed during the process and remain all the nutrients of Kelp seaweed. We do not extract any element, so all the nutrients of seaweed can be used in fertilizing the crop.
Packaging:
1L*12bottle/case;
4L*5bottle/case
5L*4bottle/case;
200L/drum
Delivery Time :7-12 Days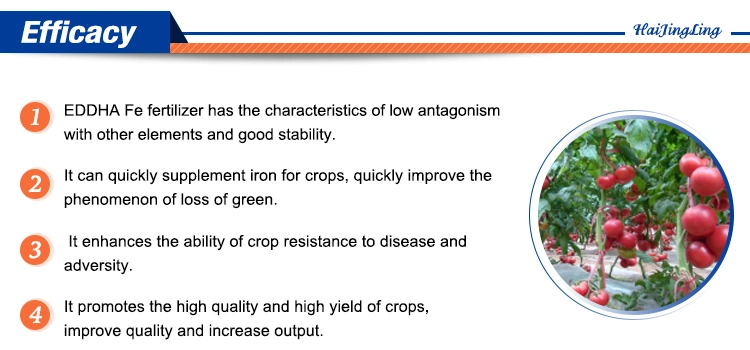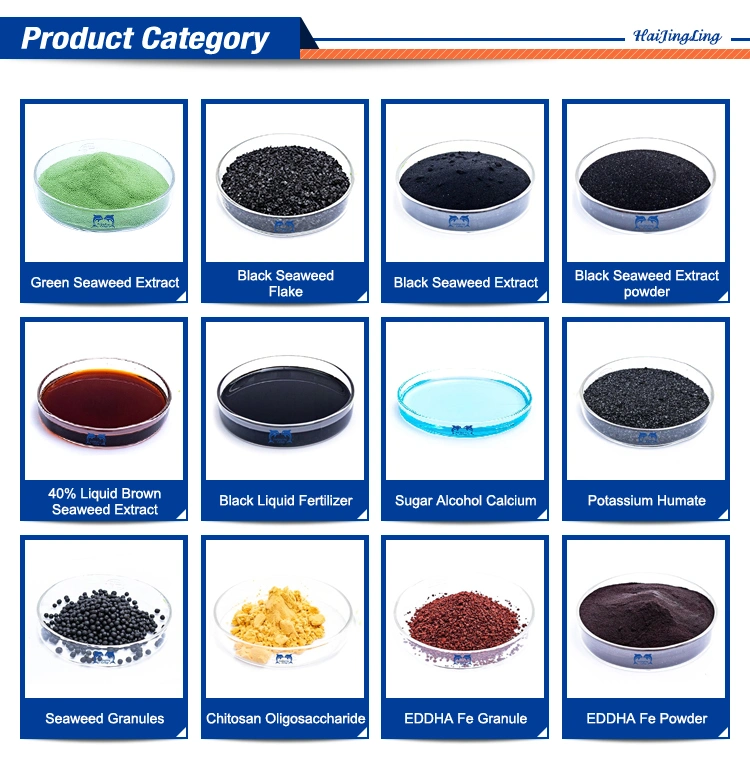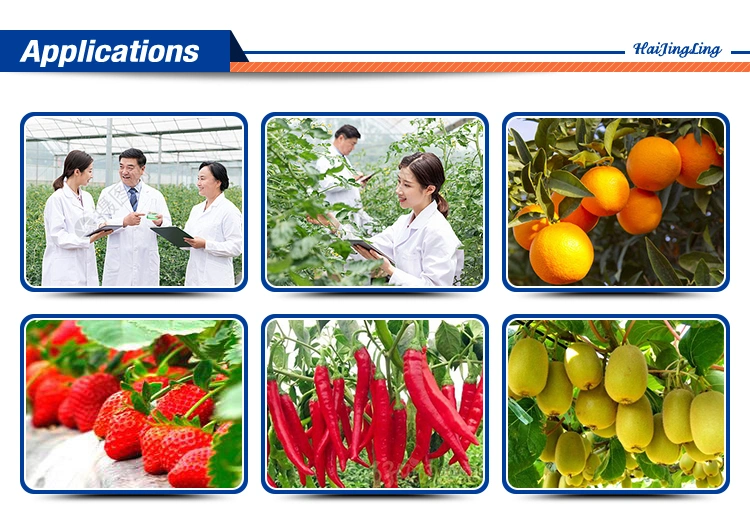 Qingdao JingLing Ocean Technology Co.,Ltd was established on July 21st,2006.Our company mainly engaged in research,development,manufacture,sales and technology creation of organic fertilizer.With advanced production facilities and technologies of our factory,we have become the leading enterprise of China's organic fertilizer industry.

Our company locates in beautiful costal city Qingdao. Ocean is the origin of life,contains all kinds of treasure for human survival, large kelp,ascophyllums,shrimps and crabs, fishes,etc.By using the natural plants and animal raw materials of deep sea,Qingdao JingLing Ocean Technology Co.,Ltd develop and produce Seaweed Fertilizer, Chitosan Fertilizer, Organic Granular Fertilizer, Organic Liquid fertilizer & Liquid NPK Fertilizer, Potassium Humate, Amino Acid Powder & Amino Acid Chelated Fertilizer, NPK Water Soluble Fertilizer, Chelated Micronutrient Fertilizer.Our factory occupies 20,000 square meters,equipped with more than 30 advanced production facilities,more than 50 technicians and 5 doctoral supervisors.

Qingdao JingLing Ocean Technology Co.,Ltd owns ECOCERT organic international certification,ISO9001 quality management system certification,ISO14001 environment system certification,IMO organic system certification.Our organic fertilizers are exported to Europe, America, the Middle East, Southeast Asia and other countries and regions.Our products are highly appraised by many customers and enjoy high reputation.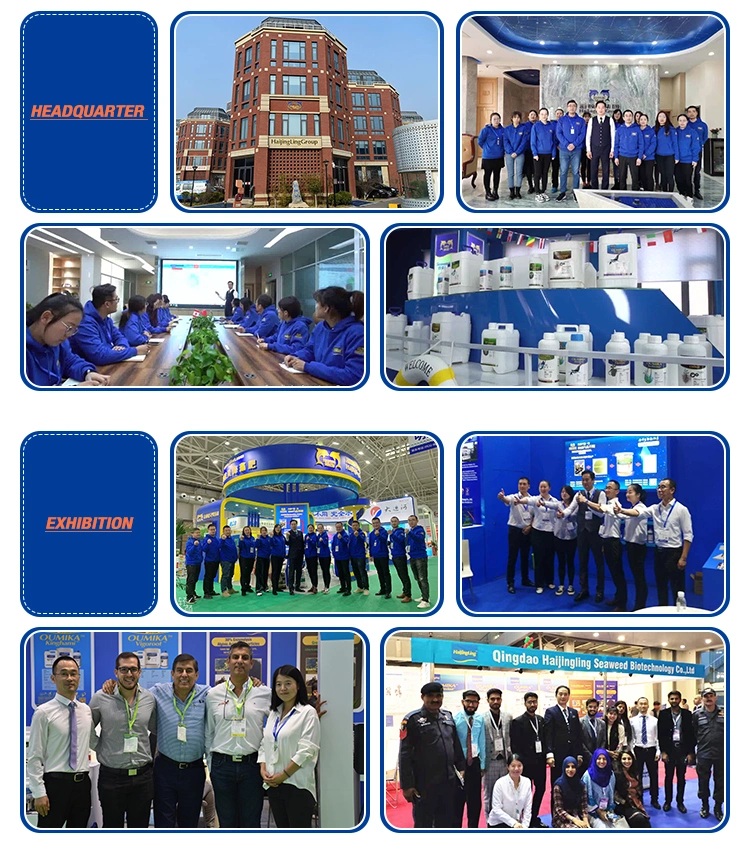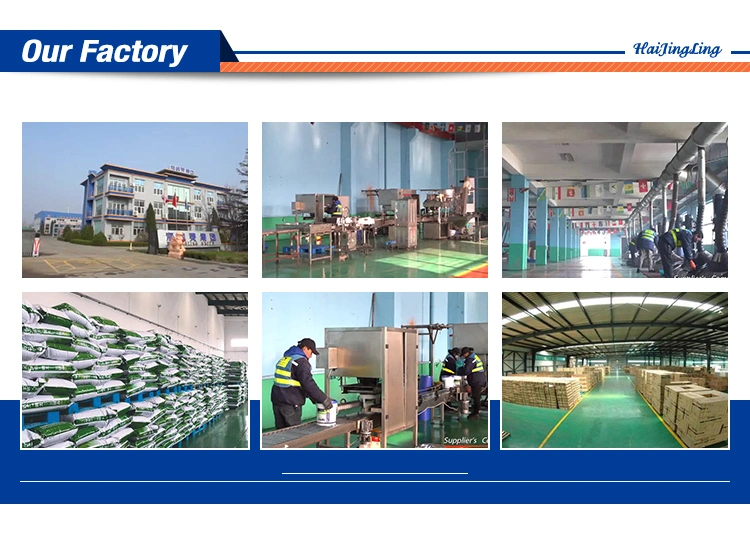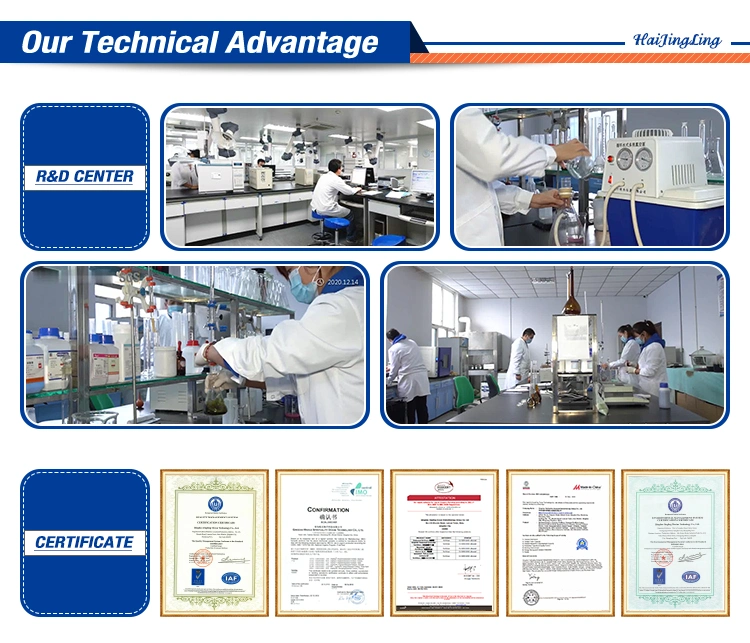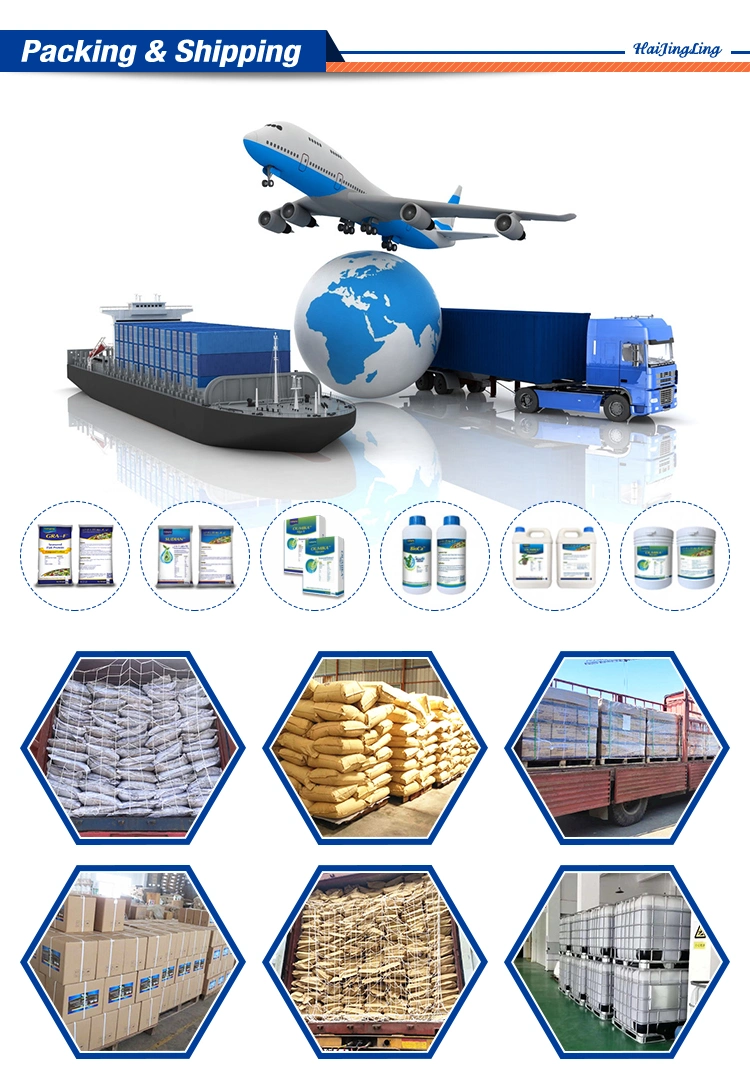 Q: Are you a trading company or a manufacturer?
A: Manufacturer, welcome to our factory.
Q: Are the samples free?
A: Accept free sample test, clients bear delivery charge.

Q: What is your delivery time?
A:Production will be arranged after receiving the deposit, and shipment will be arranged after all payments are made. The delivery time is about 10-15 days.
Q:What is the payment terms of your company?
A: T/T,L/C at sight,Western Union,Paypal.